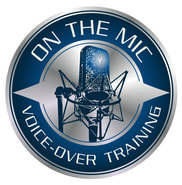 Is voiceover in your future?
My best suggestion given I have been doing professional Voiceovers for over 30 years…Spend an hour with me to see if you have the quality's and personality to succeed.
We record the consultation so you can hear for yourself how coaching improves your delivery. If you are positive this is what you want to do with your life right now...Then proceed to the button that says coaching & demos, then choose a voiceover program that fits your budget. Or simply click here!1 hour Voiceover consultation cost $75.00
OR-$37.50 for 1/2 Hour
---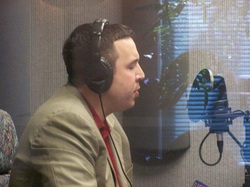 Note: After the voiceover consultation if you decide to sign up with one of our
programs,
your $75.00 OR- $37.50 will be credited back to you.
---